U3A Denia Committee
The committee is here to serve the members of the U3A.  If anyone has any suggestions or queries about the organisation, they should email president@u3adenia.com in the first instance.
President: Terence Walker
Email: president@u3adenia.com
I, with my wife Roberta (Bobby), have had a house in Els Poblets for 3 years moving here permanently in March 2019. My previous life was fairly eclectic I had an off licence for 15 years, then trained as a fine furniture maker and also had a mobile pet food business until ill health forced me to retire. Spain has been a completely new start for us. The weather, lifestyle and U3A has transformed our lives. Every day is a new adventure! Our electric bikes have opened up a whole new world of experiences in this beautiful country. I am Group Leader with the MOTHERS (Mostly Over the Hill Elderly(ish) Riders) Intermediate Cycling Group – surprising ourselves every ride, being out there enjoying the scenery and the camaraderie of being on a bike with all the health benefits that can bring. The U3A has brought us into contact with a marvellous group of people and offered us the opportunity to get involved with an amazing variety of activities. As President I want to help develop and promote the U3A aims of learning and friendship to its members (old and new), continuing to build on the previous good work of the last committee, with the help of the fantastic 2020 team.
Vice President: Christine Parkin
Email: vicepresident@u3adenia.com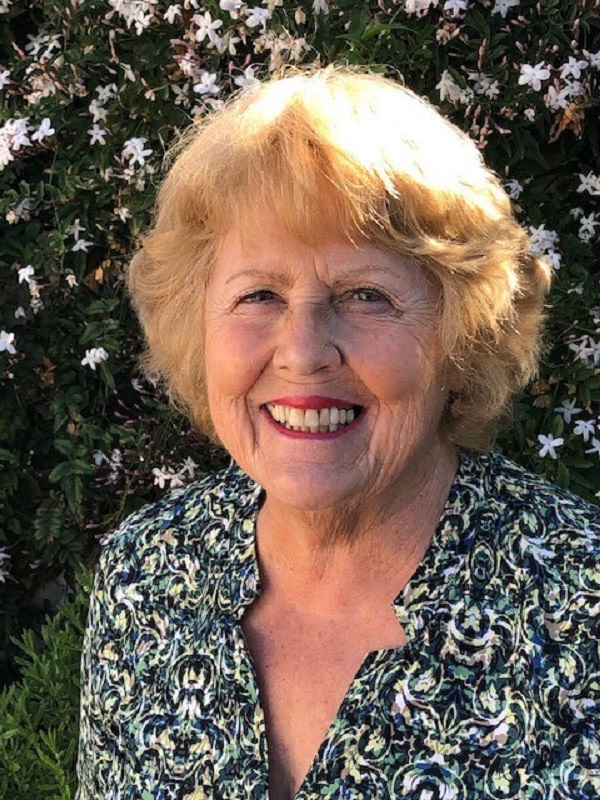 I am Christine Parkin, retired and living in Els Poblets and enjoying the Spanish Lifestyle; wonderful weather, lovely beaches and mountains to say nothing of the great wine! I am looking forward to contributing to U3A Denia as I think it is a great organization which has enabled my husband Neil and I to have lots of fun and make good friends. Neil and I are members of the Travel Group Committee, and I work in the La Xara HELP shop of Saturday's. My previous life, which I can hardly remember, was living in Macclesfield, Cheshire and working within Education and Industry. Whilst we enjoy living in Spain, we do spend 3 months of the year in Australia visiting our family, 2 daughters and 2 lively grandchildren who keep us on out toes.
Secretary: Anne de Frias
Email: secretary@u3adenia.com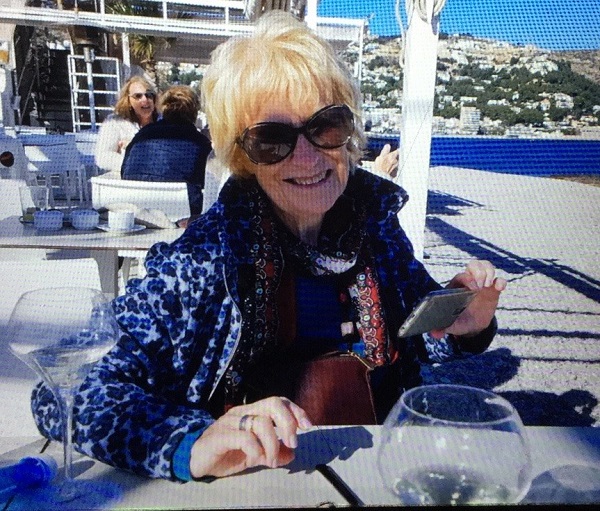 Born in a small town in Surrey, I went to the local schools eventually completing a 3-year commercial course. I worked as a secretary in several different companies in London until I married and had 2 beautiful children. In our 40's my husband Justian and I set up our own Will writing/Probate company (Just Wills), franchising it for people wishing to work from home and it is still operating today. We retired to Javea in 2004 and moved to els Poblets 4 years ago. Since my wonderful husband sadly died from dementia last year, I have luckily found the Denia U3A and look forward to meeting many new friends.
Treasurer: Philip Johnson
Email: treasurer@u3adenia.com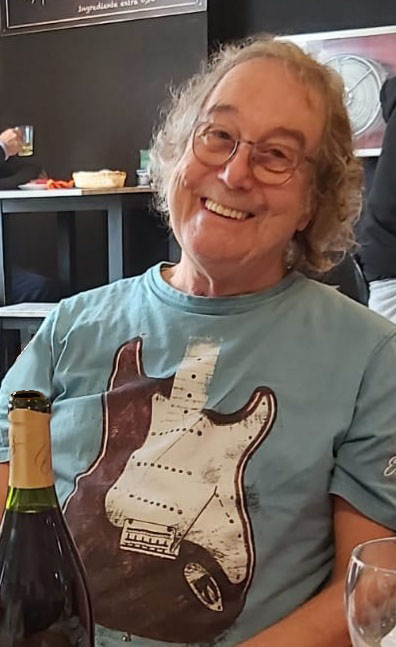 I was born in a small farming village near Doncaster, went to the village primary school and then to the grammar school in a nearby town. I studied Chemical Physical at Manchester University, did postgraduate research in physics. My first job was at a nuclear physics laboratory where I picked up skills in electronic hardware and software design which formed the basis of the rest of my career and hobbies which included radar systems, telecommunications and mobile phone infrastructure. I retired to Dénia with my wife in 2016 to enjoy the weather and the Mediterranean diet. Being part of the U3A is a bonus.
Ex Officio: Norma Robertson
Email: newsletter@u3adenia.com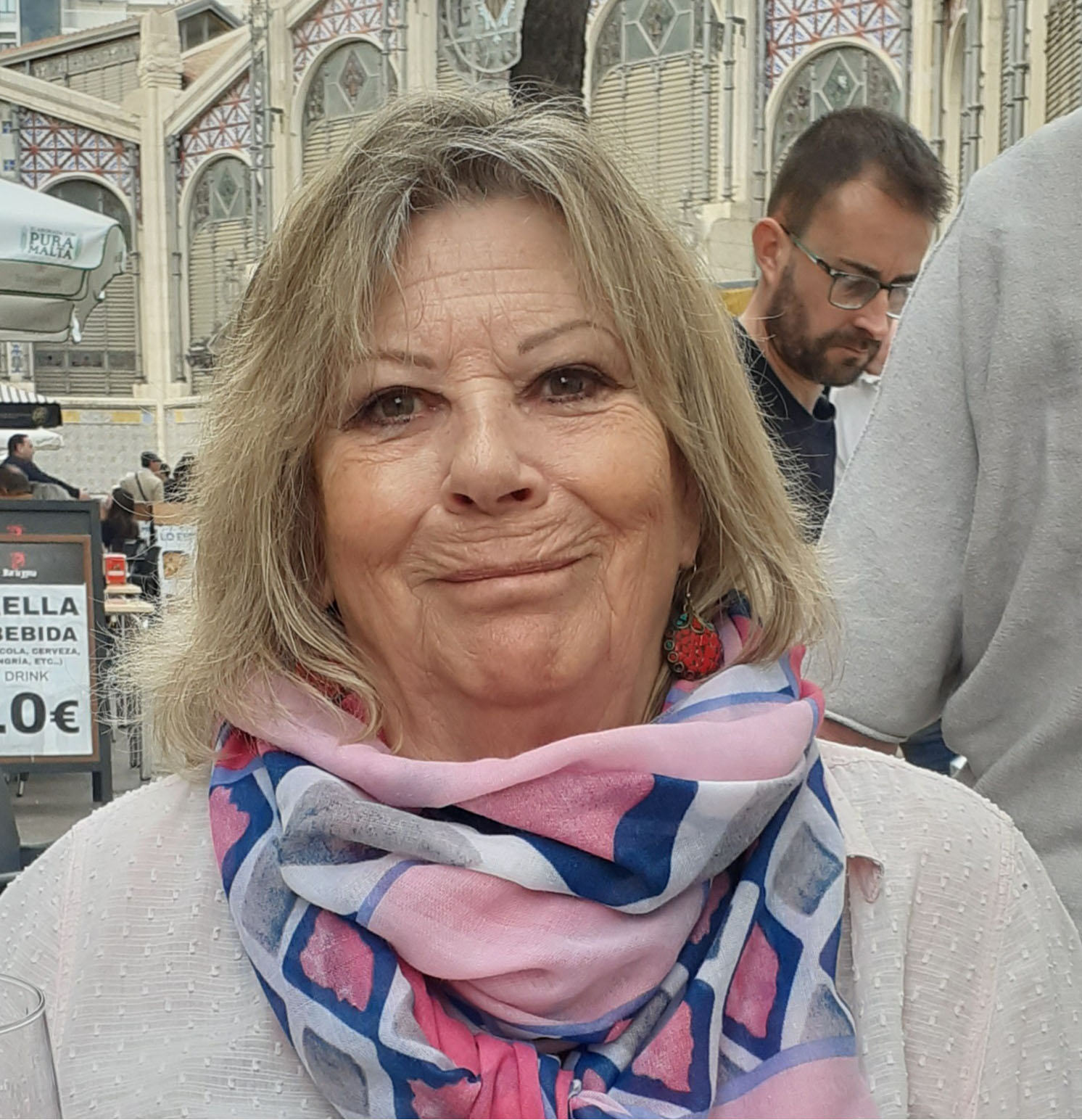 I have lived in Denia for three years and love it. Play backgammon and canasta and belong to a drama group otherwise just enjoy whatever is happening.
Ex Officio: Ginny Whitehead
Email: travel@u3adenia.com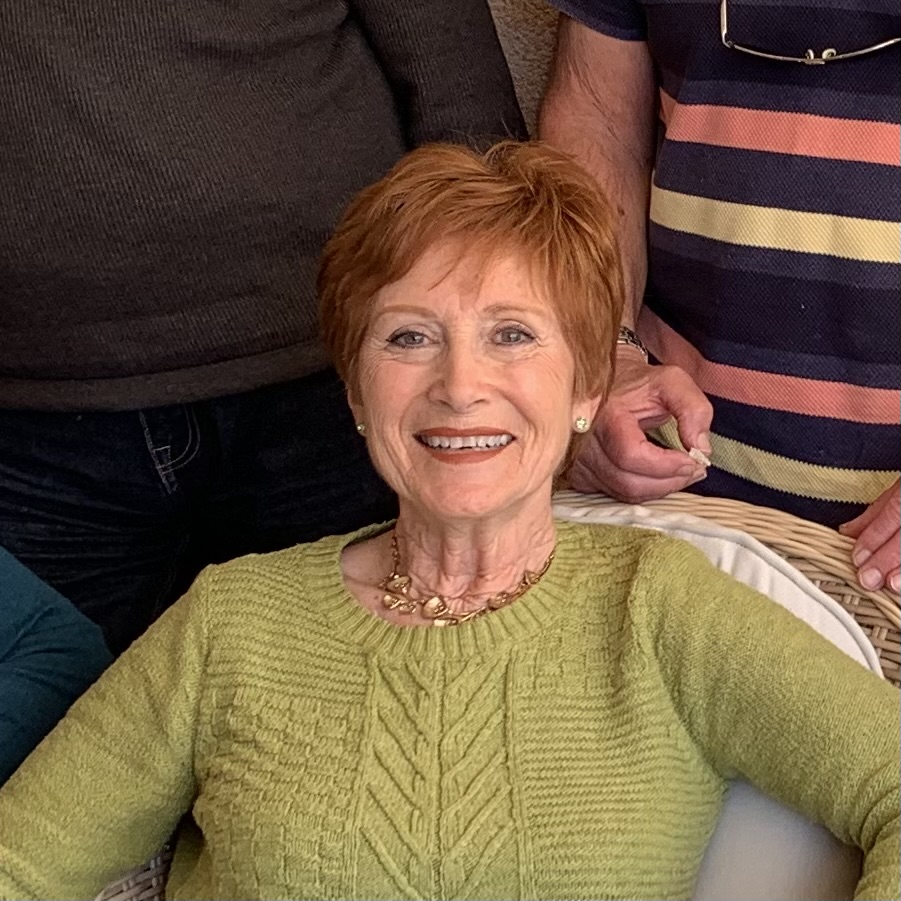 Retiring a few years early, I arrived in Dénia in 2004. Just over a year later, I was told that a local association was looking for a Cookery Group Leader. I had no idea what the U3A was, but offered my services and ran the group for several years. For my sins, I also did various stints as Secretary, Group Coordinator and Ex Officio. Twelve years ago I joined the Travel Group and have organised and taken trips ever since. I took over as Travel Leader and Treasurer in 2019. I am a passionate supporter of the U3A. It's aim of promoting friendship and activities for the enjoyment and personal fulfilment of its members resonates with me. I'm looking forward to continuing the good work of the last Committee and working with a great new team, developing and building upon the groups, events and travel trips we offer our members.