U3A Denia Committee
The committee is here to serve the members of the U3A.  If anyone has any suggestions or queries about the organisation, they should email president@u3adenia.com in the first instance.
President: Ken Yendell
Email: president@u3adenia.com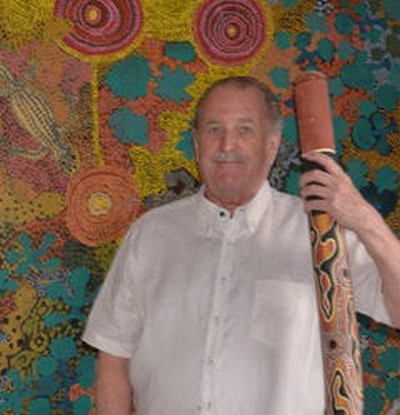 Having been transported to the antipodes, for stealing a loaf of bread, I found myself in the dank and grey port of Melbourne. My 4 year sentence, completed whilst earning my parole in Singapore in the hot and sweaty newsroom of the Straits Times Newspaper. I then completed my deportation to Melbourne. I was immediately indentured to an outpost of the english book publishing industry. Some years later I was able to escape to the sanctuary of my own publishing company and avoid the search parties by pretending to be literate. Shortly after retirement I was given a pardon and moved away from the southern harsh memories of English servitude to Noosa, on the glorious Sunshine Coast of Queensland. Having adjusted to my new freedom but not 4X beer, the First Lady and I decided to explore Europe and found Denia. Four years of living and travelling from our Spanish base finds us now looking for some different fun. Denia U3A is hopefully it!
Vice President: Christine Whitelock
Email: vice-president@u3adenia.com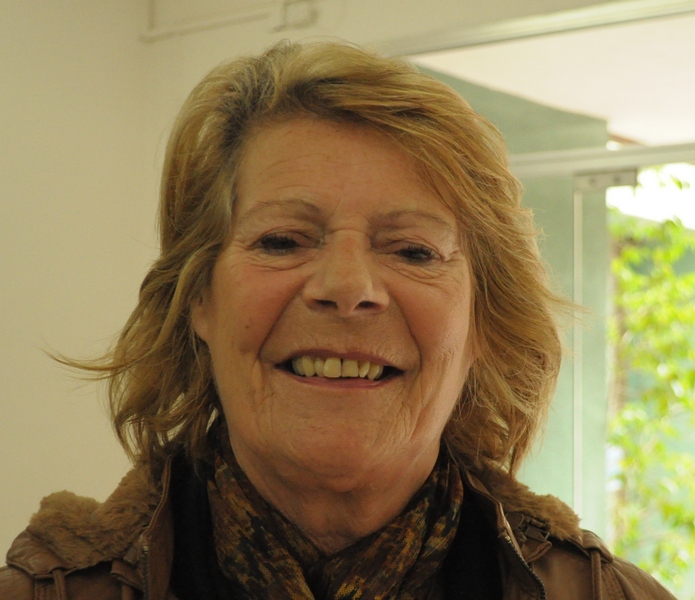 Originally from South London, I have lived in Spain for 12 years. I was a legal secretary in Central London for most of my working life and later I trained as an English teacher, teaching English as a foreign language to Spanish adults when I first came to Denia. I have been involved in the theatre since I was a child, spending more than 10 years in the UK in a theatre group, helping to organise, perform, and create entertainments for children's hospitals and charities.
Secretary: Sylvana Scannapiego
Email: Secretary@u3adenia.com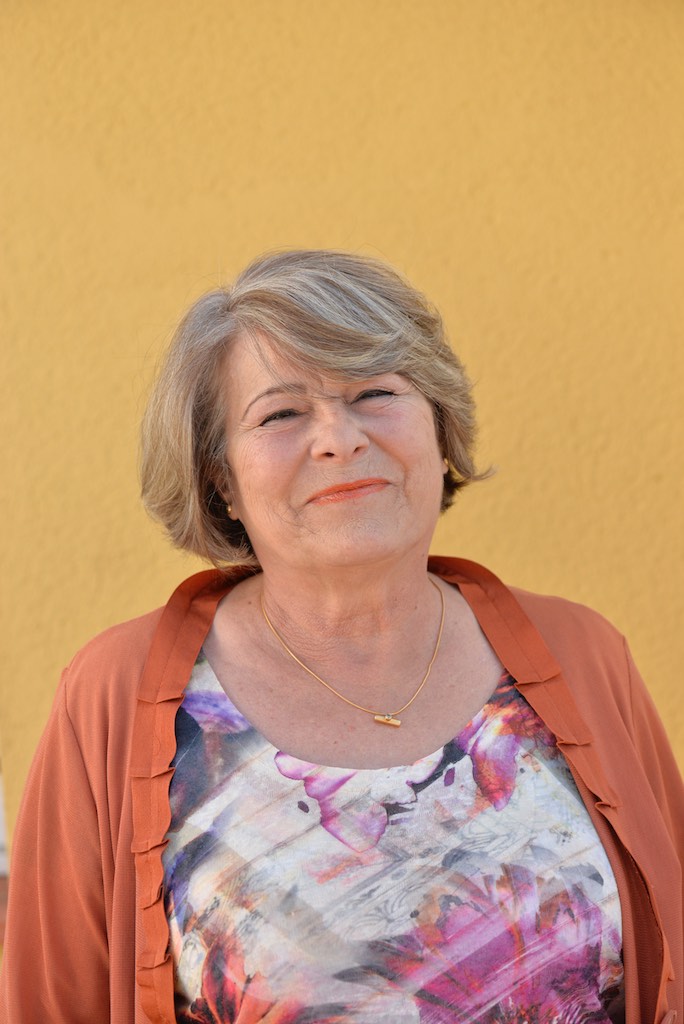 From the buzz of Melbourne to the haven of Noosa, I and himself decided to extend our adventures to Europe arriving in Denia in 2012. Grew up an Aussie with strong Mediterranean ties amidst an ever-changing, ultra-rich multi-cultural society. Fortune smiled upon me allowing me to indulge my passion for books by giving me the most fun and challenging career in publishing. I thoroughly enjoyed contributing to my Australian community with lots of varied volunteer positions, so here I am with U3A Denia Committee for more fun with my new-found community in Spain. I love our awesome pale blue dot hanging in our magnificent Milky Way. I tingle every time another mystery of the cosmos slowly untangles.
Treasurer: Philip Johnson
Email: treasurer@u3adenia.com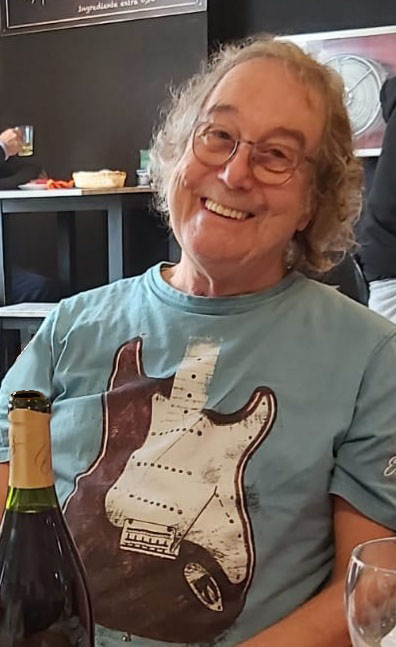 I was born in a small farming village near Doncaster, went to the village primary school and then to the grammar school in a nearby town. I studied Chemical Physical at Manchester University, did postgraduate research in physics. My first job was at a nuclear physics laboratory where I picked up skills in electronic hardware and software design which formed the basis of the rest of my career and hobbies which included radar systems, telecommunications and mobile phone infrastructure. I retired to Dénia with my wife in 2016 to enjoy the weather and the Mediterranean diet. Being part of the U3A is a bonus.
Ex Officio: Margaret Jenrick
Email: exofficio5@u3adenia.com
Born in Highgate North London, worked in banking for 16 years, after which I opened my own microfilm bureau in Central London until it was over taken in the early 90's by computers. Moved with my partner to Spain in 2003 where I was treasurer for the English Library in Denia and have helped organize the travel for the U3A for the last 8 years.
Ex Officio: Pam McGowan
Email: membership@u3adenia.com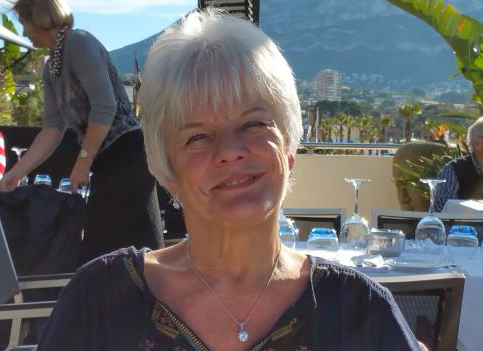 Born in Salford, I trained as a nurse at Manchester Royal Infirmary. I then worked for a time in Halifax Nova Scotia before being lured by the beaches of Bermuda. I returned to the UK, 6 years later having eventually tired of eating Lotus and living in pleasant apathy. I returned to the UK and spent the following years working as a nurse in operating theatres in the private sector, mostly working as an Operating Theatre Manager, in St John's Wood, Cheltenham and Islington. I then returned to the NHS and worked in various managerial roles before my final job before retirement as a GP Practice Manager in Buckinghamshire. My husband, Phil and I moved to Denia in the summer of 2016 and are enjoying the life we have here immensely.