U3A Denia Committee
The committee is here to serve the members of the U3A.  If anyone has any suggestions or queries about the organisation, they should email president@u3adenia.com in the first instance.
President: Gordon Clifford
Email: president@u3adenia.com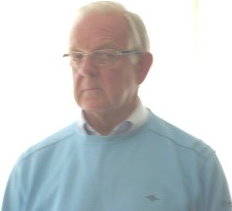 I served for 15 years as a Marine Engineer in the Royal Navy. The following 30 years were spent in the Oil Industry, the last 20 of which were as a Consultant Engineer primarily employed in the design, construction and operation of offshore oil installations. It was a job that took me to many parts of the world and during which I lived in Singapore, Indonesia, The Netherlands, France, The United States of America and Dubai. Having grown weary of long haul flying and moving house, I finally hung up my hard hat in 2008 and moved to Spain.
Vice President: Christine Whitelock
Email: vice-president@u3adenia.com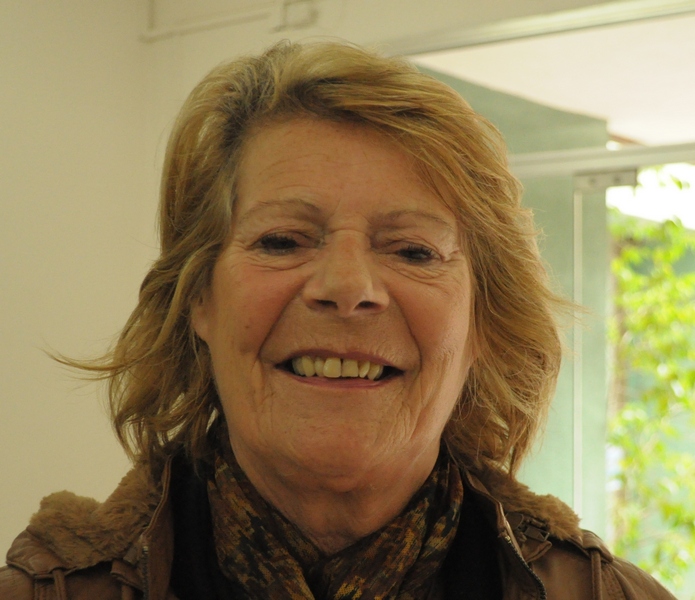 Originally from South London, I have lived in Spain for 12 years. I was a legal secretary in Central London for most of my working life and later I trained as an English teacher, teaching English as a foreign language to Spanish adults when I first came to Denia. I have been involved in the theatre since I was a child, spending more than 10 years in the UK in a theatre group, helping to organise, perform, and create entertainments for children's hospitals and charities.
Secretary: Mike Blower
Email: secretary@u3adenia.com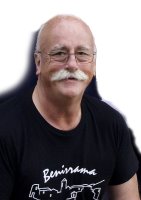 Born in the north of England, after qualifying worked in the electrical engineering industry for thirty years. Spending time working in several European and South American countries, before setting up on my own as a commissioning and design engineer and general trouble shooter. Now retired and living in Spain for the past fifteen years. Married, two adult children and five grandchildren scattered round the world.
Treasurer: Roger Fell
Email: treasurer@u3adenia.com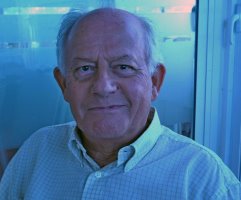 I was born in Birmingham, educated at King Edward's School & did National Service in Germany in 4th RHA. I worked in banking for almost 40 years & came to Spain at the end of 1999. I live in Benichembla with my wife Liz of 47 years married & we have one daughter Emma who now lives in York.
Ex Officio: Margaret Jenrick
Email: exofficio5@u3adenia.com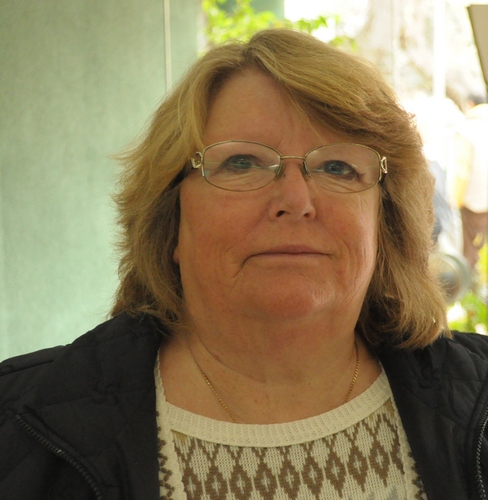 Born in Highgate North London, worked in banking for 16 years, after which I opened my own microfilm bureau in Central London until it was over taken in the early 90's by computers. Moved with my partner to Spain in 2003 where I was treasurer for the English Library in Denia and have helped organize the travel for the U3A for the last 8 years.
Ex Officio: Audrey Roper
Email: exofficio4@u3adenia.com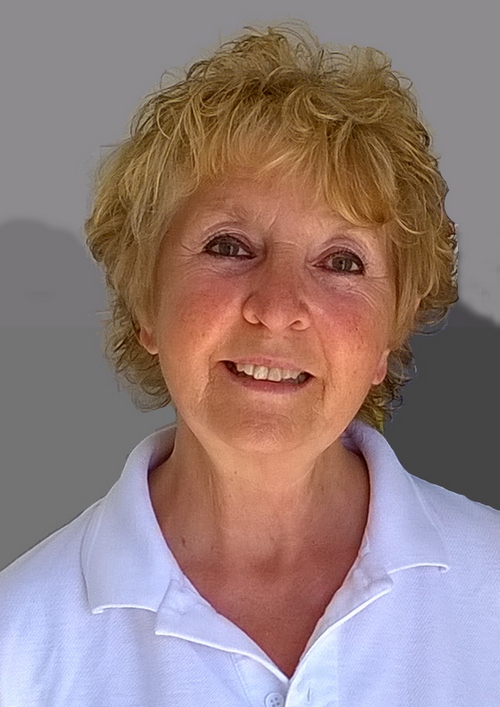 Born and brought up in Manchester, I worked in Local Government for 22 years before joining my husband in our business. We retired to Spain in 2005.
Ex Officio: Leonard Roper
Email: exofficio1@u3adenia.com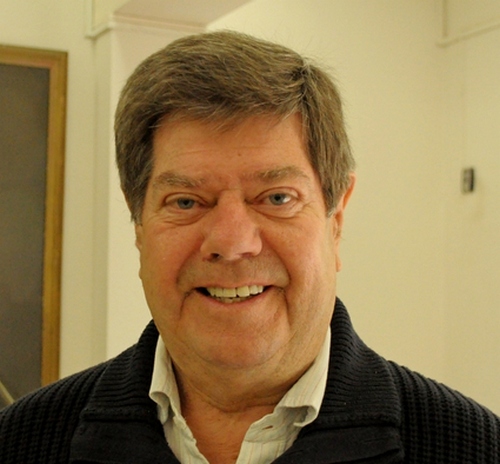 Born and brought up in the North of England, I worked in the steel industry before joining Local Government. With my wife we ran a successful business for many years before coming to Spain in 2005.
Ex Officio: Pam Rowlinson
Email: exofficio2@u3adenia.com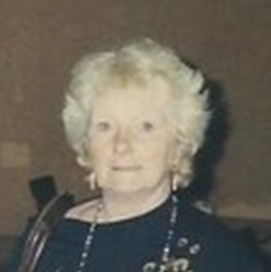 Born in Birmingham. Varied working history including Air Stewardess with BEA, Pub Landlady, Manager of restaurant with Trust House Forte, Owner of a Tea Rooms in Tutbury, Secretary to a Director at JCB, owner of a small hotel. The last 10 years before retiring to Spain in 2003 were spent as a 999 calltaker and then as a Despatcher/Radio operator (despatching patrols to incidents) with Staffordshire Police. Tried marriage once. Have two children and five grandchildren. Was a foster mother for 4 years. Have been very involved with the U3A Dénia since 2006 in previous roles of Committee member, Travel Group Leader, Secretary, Groups Coordinator, Quiz Group Leader, Coordinator for the children's home project, Publicity Officer, Newsletter Editor. Life has never been boring – and now that I have reached the 'third age' it is even better without the hassle of work related issues and trying to keep everyone happy at work and at home. NOW is ME time!!