U3A Denia Committee
The committee is here to serve the members of the U3A.  If anyone has any suggestions or queries about the organisation, they should email president@u3adenia.com in the first instance.
President: Ken Yendell
Email: president@u3adenia.com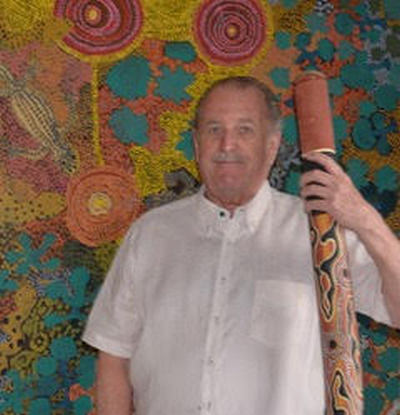 Having been transported to the antipodes, for stealing a loaf of bread, I found myself in the dank and grey port of Melbourne. My 4 year sentence, completed whilst earning my parole in Singapore in the hot and sweaty newsroom of the Straits Times Newspaper. I then completed my deportation to Melbourne. I was immediately indentured to an outpost of the english book publishing industry. Some years later I was able to escape to the sanctuary of my own publishing company and avoid the search parties by pretending to be literate. Shortly after retirement I was given a pardon and moved away from the southern harsh memories of English servitude to Noosa, on the glorious Sunshine Coast of Queensland. Having adjusted to my new freedom but not 4X beer, the First Lady and I decided to explore Europe and found Denia. Four years of living and travelling from our Spanish base finds us now looking for some different fun. Denia U3A is hopefully it!
Vice President: Christine Whitelock
Email: vice-president@u3adenia.com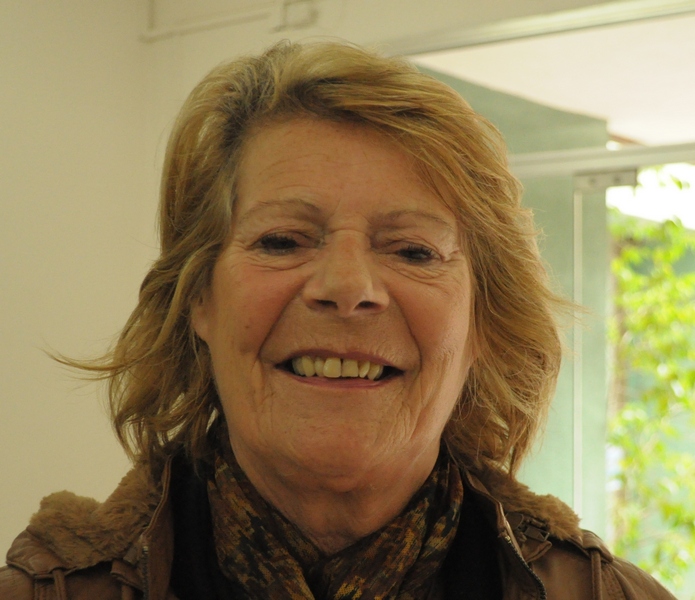 Originally from South London, I have lived in Spain for 12 years. I was a legal secretary in Central London for most of my working life and later I trained as an English teacher, teaching English as a foreign language to Spanish adults when I first came to Denia. I have been involved in the theatre since I was a child, spending more than 10 years in the UK in a theatre group, helping to organise, perform, and create entertainments for children's hospitals and charities.
Secretary: Mike Blower
Email: secretary@u3adenia.com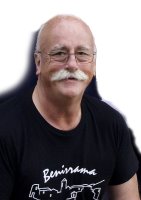 Born in the north of England, after qualifying worked in the electrical engineering industry for thirty years. Spending time working in several European and South American countries, before setting up on my own as a commissioning and design engineer and general trouble shooter. Now retired and living in Spain for the past fifteen years. Married, two adult children and five grandchildren scattered round the world.
Treasurer: Roger Fell
Email: treasurer@u3adenia.com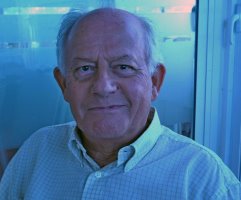 I was born in Birmingham, educated at King Edward's School & did National Service in Germany in 4th RHA. I worked in banking for almost 40 years & came to Spain at the end of 1999. I live in Benichembla with my wife Liz of 47 years married & we have one daughter Emma who now lives in York.
Ex Officio: Margaret Jenrick
Email: exofficio5@u3adenia.com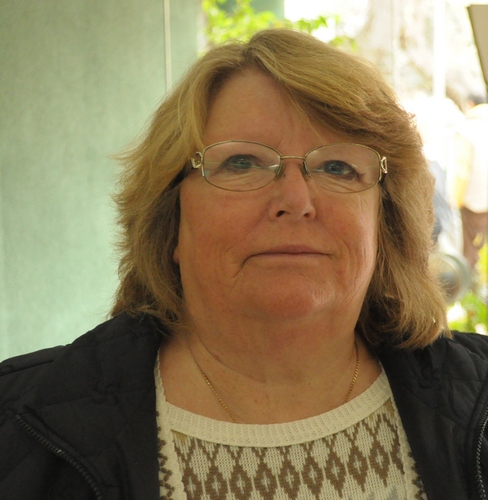 Born in Highgate North London, worked in banking for 16 years, after which I opened my own microfilm bureau in Central London until it was over taken in the early 90's by computers. Moved with my partner to Spain in 2003 where I was treasurer for the English Library in Denia and have helped organize the travel for the U3A for the last 8 years.
Ex Officio: Philip Johnson
Email: exofficio1@u3adenia.com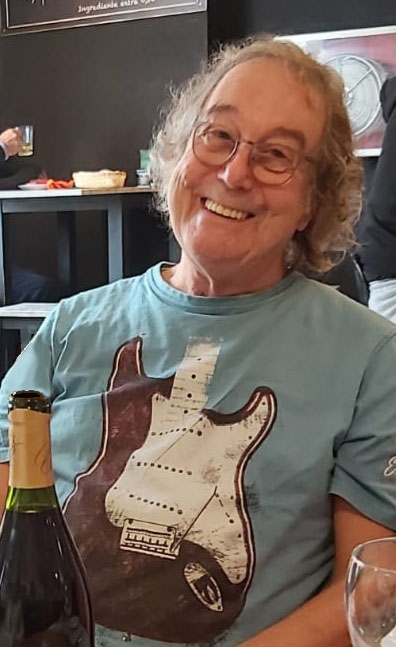 Born in a small farming village near Doncaster, studied Chemical Physics at Manchester University. Post graduate studies in solid state physics the started work as a nuclear physicist then moved in to defense electronics and software and finally to commercial wireless telecommunications software. Most of my working life was spent in Torbay with its aspirations as the English Riviera I retired with my wife to Denia in Spain in 2016 to enjoy the real Mediterranean climate and diet. I have two children and two grandchildren, all in the UK. I'm slowly improving my Spanish and learning to play bass guitar.